One of the basic conditions for obtaining a use permit for buildings on the territory of the Republic of Serbia is the prior acquisition of a CERTIFICATE ON THE ENERGY PROPERTIES OF THE BUILDING. This certificate provides information on the energy class of the building, that is, it contains data on the quality of the constructed building in the context of energy consumption and energy management.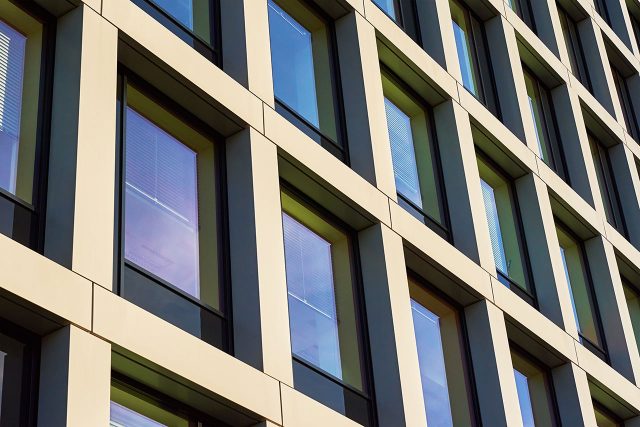 The certificate on the energy properties of the building is a necessary document when the building is put into use for the first time, but also during the purchase, sale, adaptation or upgrading of buildings. Also, in the process of approving favorable loans with a fixed interest rate (or approving incentive funds), banks and other financial institutions favor projects that include certified facilities.
According to Decision no. 35-00-00089/2013-04 from November 26, 2018. of the Ministry of Construction, Transport and Infrastructure of the RS, JUGOINSPEKT BEOGRAD is an organization authorized to issue certificates on the energy properties of buildings. In addition to these jobs, we are able to offer a number of other services that accompany the construction of investment facilities, such as:
technical inspection of facilities,
inspection of the technical correctness of the facilities,
expert supervision over the construction of buildings,
preparation of documentation necessary for the legalization of buildings.
For any additional information, you can contact our TECHNOCONTROL SECTOR.